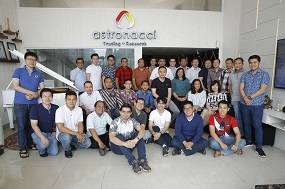 CAT Institute holds a Meet and Greet with the candidates at the Astronacci Mansion on May 5th, 2018.
This Meet and Greet aims to re-establish the relationship between the entire CAT Institute extended family from batch I to Batch XX, share experiences and exchange stories from fellow candidates to become a scene that we could all enjoy.
Candidates who have not met for a long time can reunite with teachers and other candidates between batches. The class begins with a discussion of material on Astrology, Market Briefing and followed with the Question and Answer session before lunch break.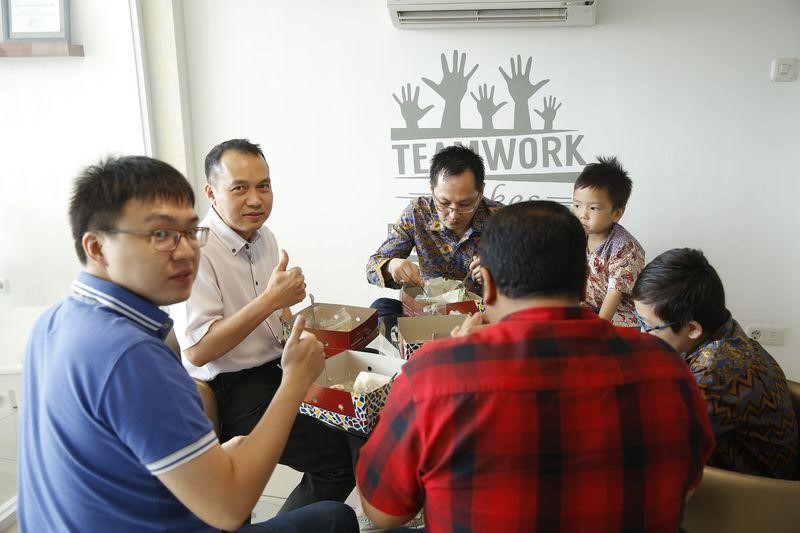 Attended by over 40 candidates, lunch break begins. We looked back at our memories together and burst out laughing. This, again, was an additional energy push for us to be able to reunite this long-lost family.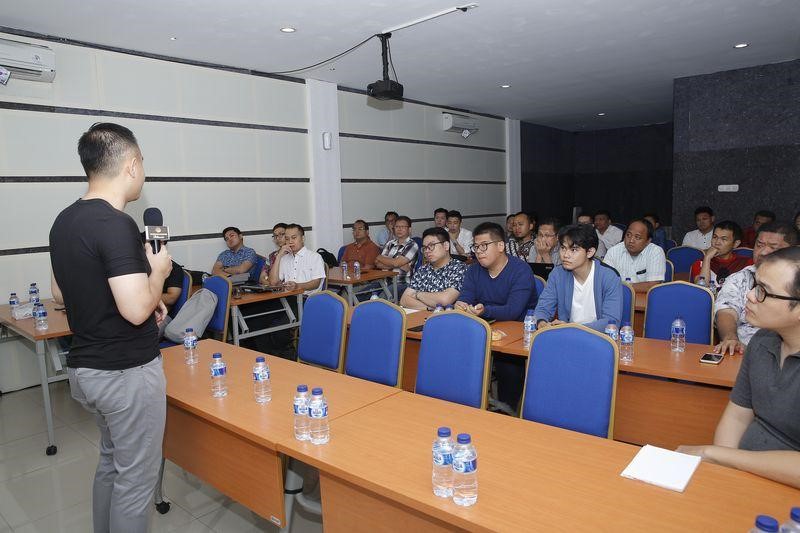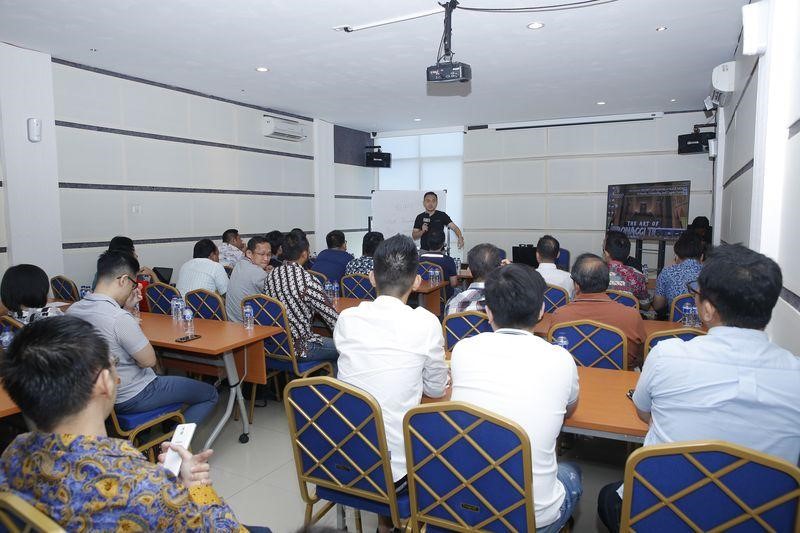 Entering session 2 after lunch break, the event was resumed, but this time it was a very interesting session because some CAT graduates shared their journey during the CAT Program, their joys and sorrows to graduate and be able to compete with practitioners in the capital market and prove to the world that their struggle is paying off.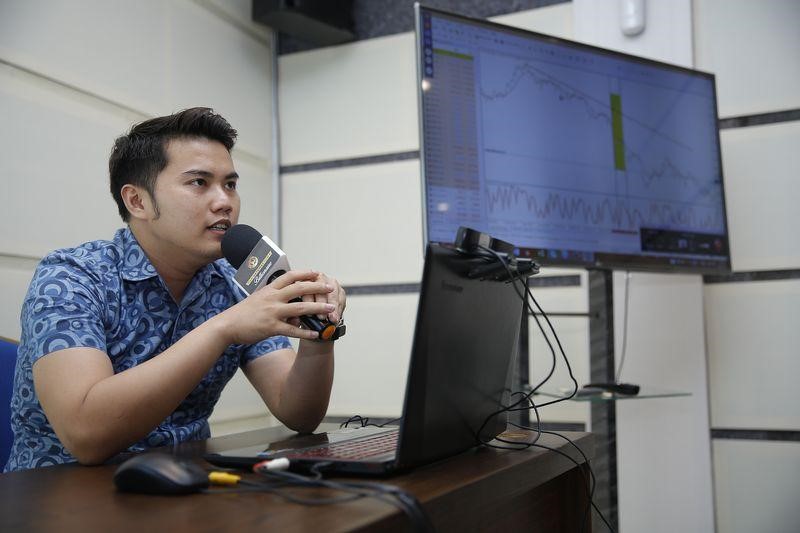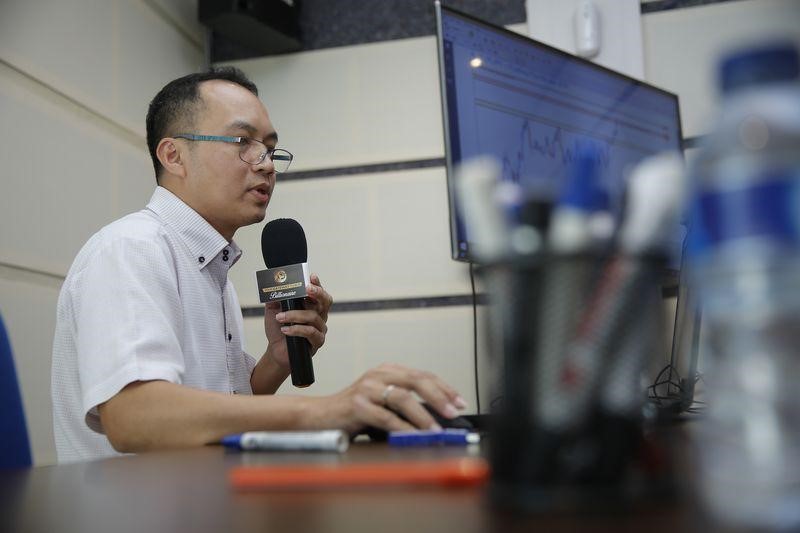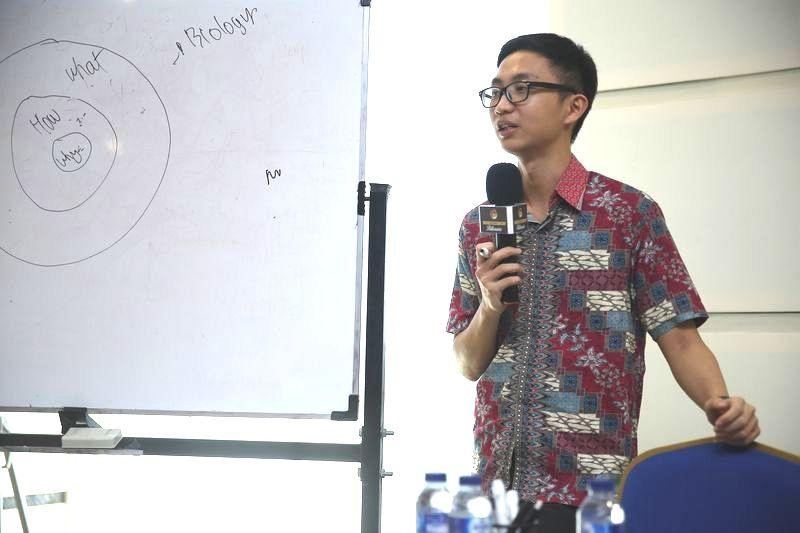 Hello traders when will you catch up to them?
Make your dream comes true